G MAC provides maintenance and repair services to commercial and institutional clients. We are extremely experienced in the type of work commercial clients have come to demand and expect.
We have a reputation for delivering high quality service and we will help your business save time and money due to the experience we already hold. We also understand the importance of time and health and safety constraints that come with working in a commercial environment.
The focus of our maintenance works sits within two categories, pre-planned maintenance and last-minute maintenance requests as outlined below.
Pre-planned maintenance
Pre-planned maintenance is part of any commercial building and we understand that budget control within this context is of utmost importance. We can tailor a program to suit your individual building needs or the needs of a larger property portfolio.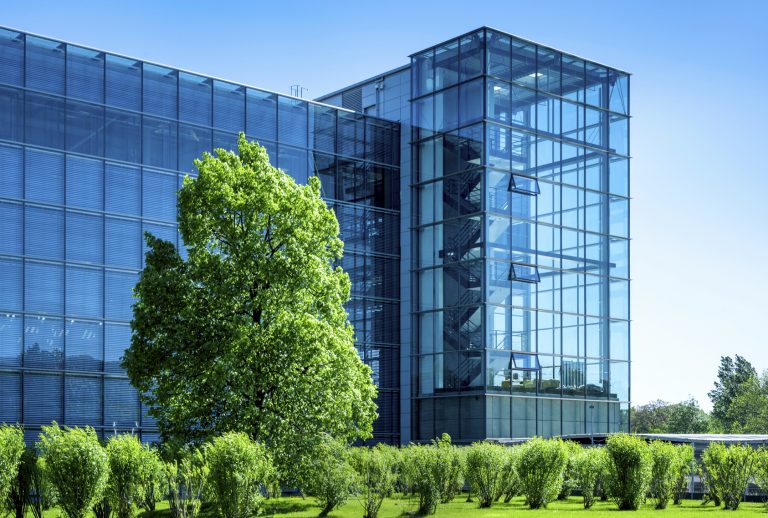 Some of our current clients request the following pre-planned maintenance services:
Annual maintenance programs
Maintenance advice and preventative maintenance programs
Cleaning and trade services
Bollard installation and line marking
OHS Safety Needs.
Last Minute Maintenance Requests
We also understand that jobs can pop up with no notice and that you will sometimes need a commercial building maintenance professional at the last minute.
Anything from a plumbing problem to rubbish removal can usually be coordinated last minute by G MAC. This allows you as a commercial property manager to experience minimum down time so that you can focus on your company rather than the maintenance issues that come with any building.
You do not have to be an existing client to send a maintenance request and we welcome all queries from new clients whether they are a small one-off project or something much meatier. You will struggle to go anywhere else once you have received our first class service and we know that you will come back to G MAC time and time again