The G MAC Constructions team is led by company owner and director Gary McKay. Gary has over 20 years experience in the property maintenance industry. Gary has completed an apprenticeship in cabinet making and worked as a carpenter in the boat building industry before going into shop fitting and commercial day-to-day property maintenance.
Gary leads a team of people who are very passionate about the services that G MAC can provide. Because of this passion, the team ensures that the quality of the work, personalised service and delivery is of a very high standard.
The team includes a number of people with specialised skills including painters, joinery experts, road technicians, carpenters and plumbers. It stands out from the competitors because of the way these strengths are combined to offer a customer-service-focused, quality-controlled company.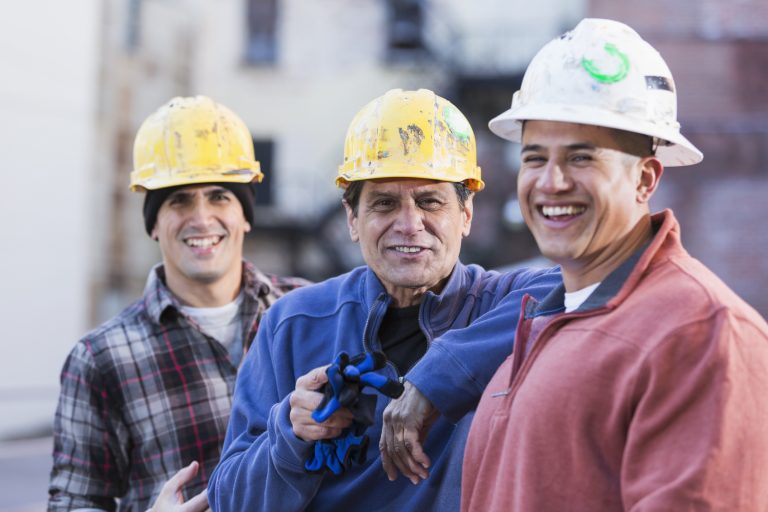 Safety is also of utmost importance to G MAC which is demonstrated in our commitment to Occupational Health and Safety. Not only are we committed to ensuring that we are safe but that the services we provide allow our clients to feel at ease with any work that has been completed by one of our qualified service people.
No matter what your building service situation, we have a professional that can meet your needs whilst giving you the respect that you deserve. From ensuring that all of your questions are answered to delivering a timely service you can rest easy knowing that your job is in very capable hands. We are confident that once you give us a chance to help you out that you will never look back.
We will ensure that every job is done right and as a bonus we are fully licensed under the BSA and BSA Act and are current members of the Master Builders Association and Cm3 qualified. This means you can go about your day knowing that you are protected while we go about our business.