G MAC Constructions takes safety seriously. Whether we're delivering property maintenance or trade services, the safety of your people and property is paramount. So too is the safety of all G MAC Constructions' employees.
Our workforce is committed to meeting the requirements of the G MAC Constructions Work Health and Safety Manual, which has been developed to ensure compliance with current industrial standards, such as:
all statutory health and safety acts
various codes of practice
AS/NZS 4801 – Occupational Health and Safety Management Systems – General guidelines on principles, systems and supporting techniques.
Drugs and alcohol, smoking in the workplace, sun safety, manual handling, traffic control and more are all governed by the G MAC Constructions Work Health and Safety Manual.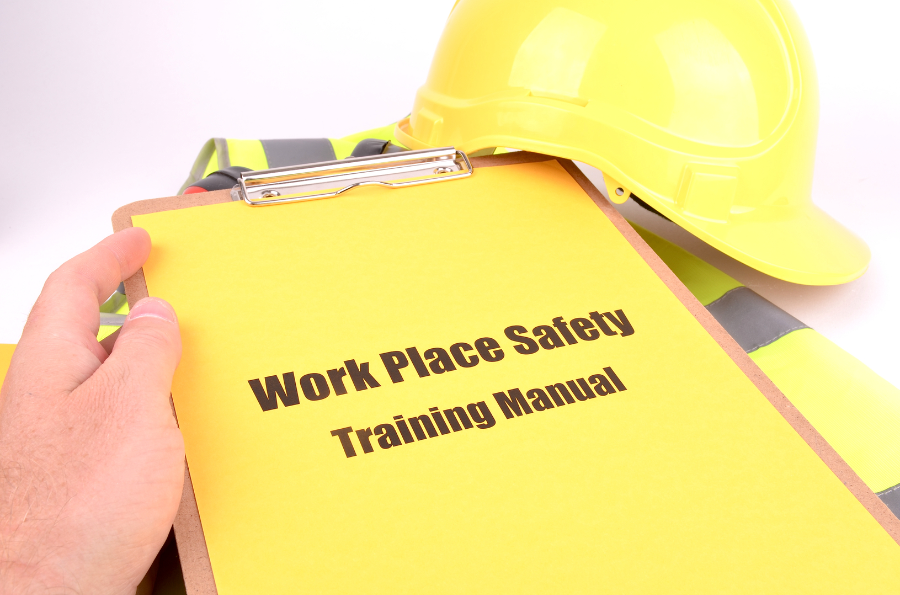 However, our commitment to safety runs much deeper than just having a policy in place. All staff, from our Managing Director through to our supervisors, duty officers and all other workers, are clear on their responsibilities when it comes to work health and safety. They are also proactive in their approach to meeting those responsibilities.
A genuine commitment to continuous improvement
Our aim is to ensure zero harm, and to foster an environment which allows our people to contribute to continuously improving our approach to work health and safety. Communication is two-way. Appropriate facilities, equipment and supervision for workers is provided on every job.
Our approach to identifying, assessing and controlling health and safety hazards is systematic, as is our approach to managing the risks.
We formally review our health and safety systems annually, this includes identifying the effectiveness of the systems and practices in place, establishing baselines upon which future projects can be measured, and identifying hazards and injury factors.
Education and training is ongoing
To ensure our people's understanding of health and safety policies and procedures remains current, we provide easy access to information and legislation, as well as health and safety resources.
Our education and training program sees staff commence their work health and safety training on their first day of induction. Every employee is provided with further appropriate work health and safety training, which is tailored to suit their role. Their skills are assessed and records kept. Recurring training is offered.
Our proven approach delivers real peace of mind
G MAC Constructions has an excellent track record when it comes to work health and safety. Our proven approach is governed by our dedicated systems which include:
planning, review and evaluation
hazard identification, assessment and management
incident reporting, recording and investigation
emergency planning and readiness.
Our work health and safety documentation includes:
health and safety review checklist
hazard identification register
risk assessment form
hazard report form
injury/incident report form, and more.
To find out more about our approach to work health and safety, contact us.